Fall Favourites
25 November 2016
Crystal Peaks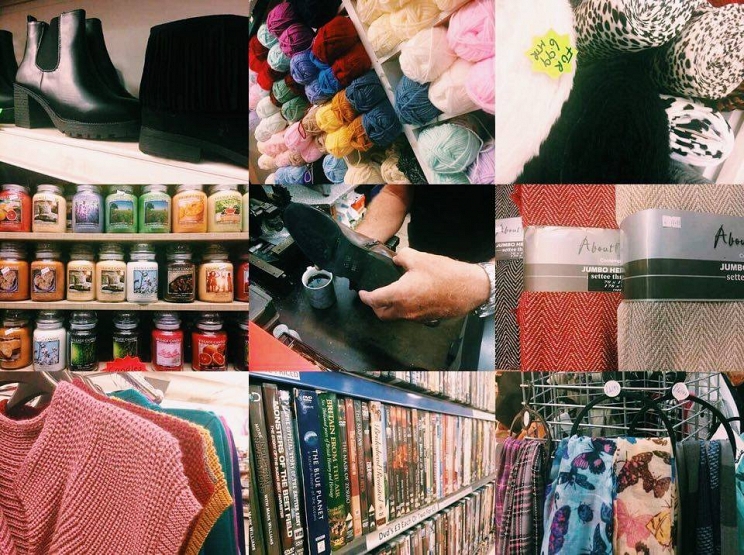 The leaves are falling, the air is getting cool, and the hats and gloves are back out in full force! This can only mean one thing; fall season is here and in The Market Place at Crystal Peaks we are well prepared.
In fact, we are so prepared we put a list together of our 'fall favourites' from The Market Place at Crystal peaks.
Knits
We all know autumn is the season of knits, nothing ground-breaking there; however we have a market full of the most fabulous knits to take you in to the fall season feeling all warm and cosy. Knitwear, knit-your-own wear, junior knits you name it we've got it!
Recommended stalls – Natalie's
Night in
If the X-factor is not your idea of a cosy night in, don't worry, we've got you covered with 1 Stop Game Shop and their huge selection of DVDs and box-sets with prices starting at just £1! Also, to really get you relaxed on those cold fall evenings Cushion Queen have a huge range of scented candles in a variety of sizes. Elle Décor says "that this year, fragrances that echo natural materials like wood, sage and leather are taking centre stage." Cushion Queen will not disappoint.
Recommended stalls – 1 Stop Game Shop and Cushion Queen.
Winter prep
As we all know, the weather in England is unpredictable and it could snow, flood, freeze, or blow us over at any moment! That being said, it's time to get you a new coat, some autumnal accessories, and new boots. Our traders have a keen eye for the latest trends and are able to offer you the best fall trends at affordable price so that you can look your best without breaking the bank.
However, if the purse strings are tight this season and your budget doesn't quite stretch to a new pair of boots and some fancy new clothes, why not try refreshing your existing wardrobe? Get last year's boots re-healed, have the hole in your favourite winter coat mended, or even update your winter coat with some new buttons and a fur collar.
Recommended stalls - Bobby Dazzlers, Natalie's, Accompany, Crystal Shoe Repairs, Victoria's Fabric and Haberdashery, and Knit & Sew
Check out our fall favoutires in-market today! Thanks for reading and thanks for shopping with us in The Market Place at Crystal Peaks.
Latest Blog Post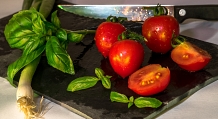 ---
---